Susesi Luxury Resort'da, Mayıs ayından Eylül ayına kadar özel olarak düzenlenecek olan Zumba Festivali'ni sizlerle paylaşmaktan heyecan duyuyoruz! Her ay bir antrenör bir hafta boyunca bizimle birlikte kalacak, böylece alanında birçok uzman tarafından öğrenme fırsatı elde edeceksiniz. 2022 festivalimiz Sergey Pobegalov ve Katerina Yakimova ile heyecan veren bir organizasyondu. Mike Bines ve Nuno Antas gibi yeni antrenörleri bu seneki düzenimize dahil etmekten heyecan duyuyoruz!

Festivalimizi inanılmaz Sergey Pobegalov ile açmayı ve onun şahane enerjisiyle tekrar kapatmayı planlıyoruz. Dünya standartlarında antrenörlerimizle asla yaşamadığınız kadar dans edin, terleyin ve eğlenin.

Dinamik dans rutinleriyle sizi enerjik ve canlı hissettirecek olan dünya standartlarında antrenörlerimizle Zumba Festivali'nin heyecan verici atmosferini deneyimleyin. Akdeniz'in nefes kesen manzaraları eşliğinde ortamı deneyimleyin ve dinlenmek için hazır olduğunuzda, konforlu otelimizin olanakları sizi rahatlatmak ve yenilemek için mükemmel bir ortam sunacak.

Susesi Luxury Resort'ta gerçekleşecek olan en unutulmaz Zumba deneyimi için bizimle birlikte olun -yerinizi şimdi ayırtın ve yaz boyunca dans etmek için hazırlanın!
2022 Zumba Festival Part 1
2022 Zumba Festival Part 2
ABOUT THE INSTRUCTORS
Come join us @SusesiLuxuryResort, We guarantee you will have a blast!
Because our motto is like "Every class feels like a party!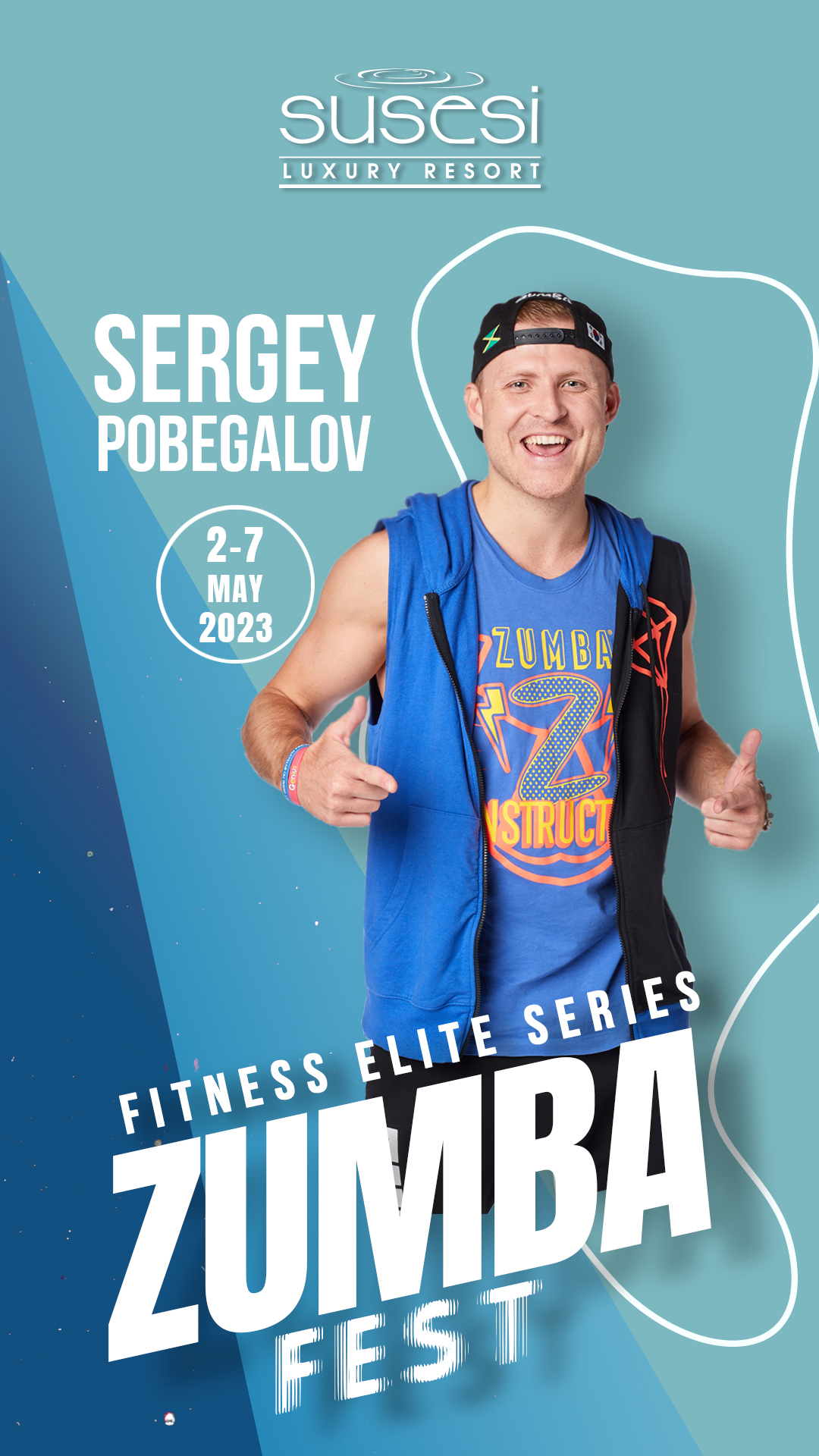 Hello! I'm Sergey Pobegalov, and I live in Yaroslavl. I am International Star presenter in more than 15 Countries, Zumba-Fitness, Zumba-Step, Strong by Zumba Oficial Presenter. Aerobics, Step, Stretching, Dance, Strength and Functional, Freestyler, Floin, deep Work and Yoga Certificated Presenter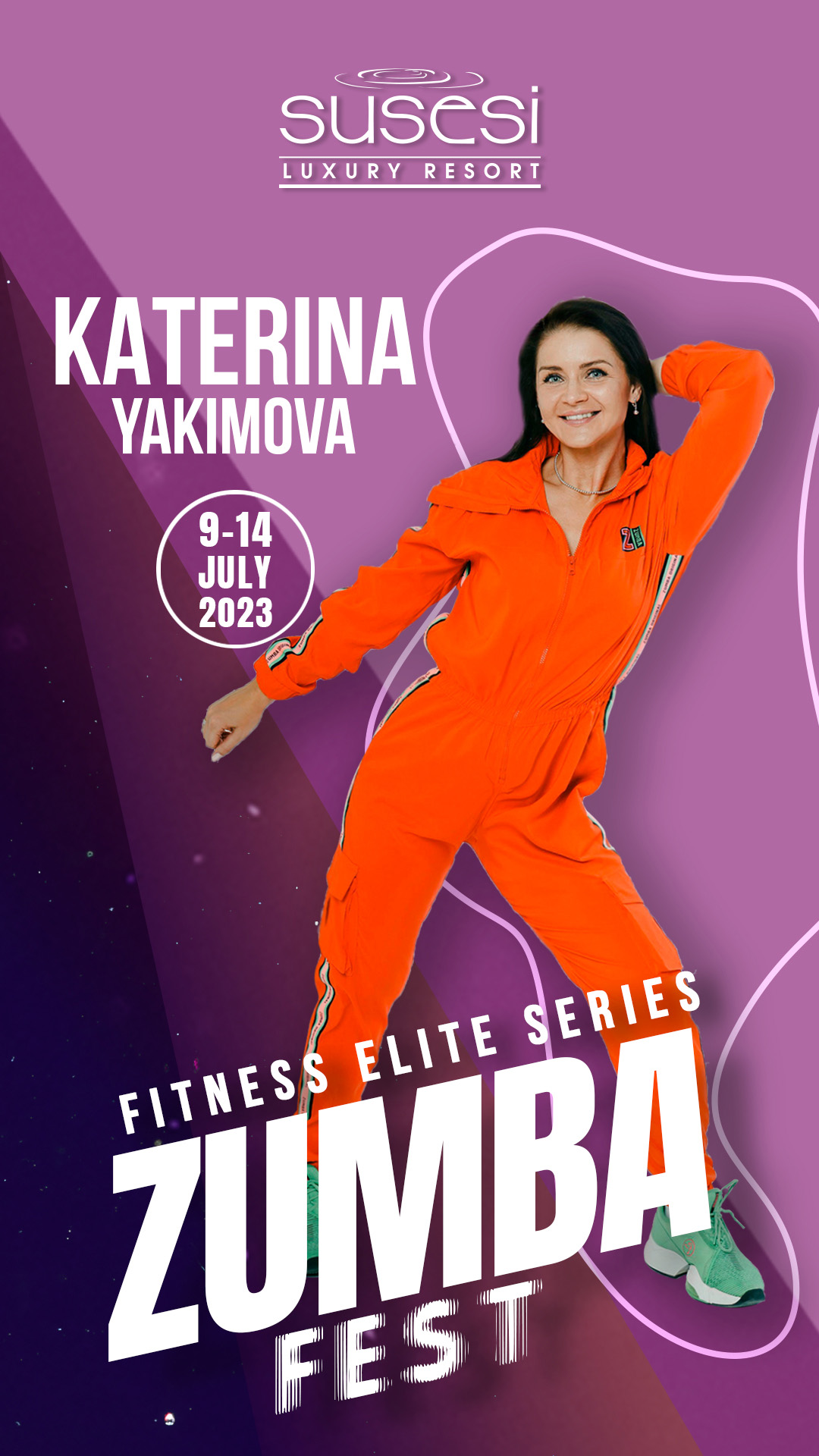 Hello! I'm KATERINA YAKIMOVA, and I live in Vologda, RU. I perform Dance and Step aerobics, Yoga, Pilates, classes Yakimova Stretching, Power PorDeBras Holder of Fitness Studio Functional, Pump, Power classes, Holder of Fitness Studio "MAY" in Vologda, ZUMBA® Education Specialist in Russia". ZUMBA® Education Specialist in Russia in ZUMBA® fitness, ZUMBA® kids, ZUMBA® gold presenter and Russia's main Fitness Presenter Member.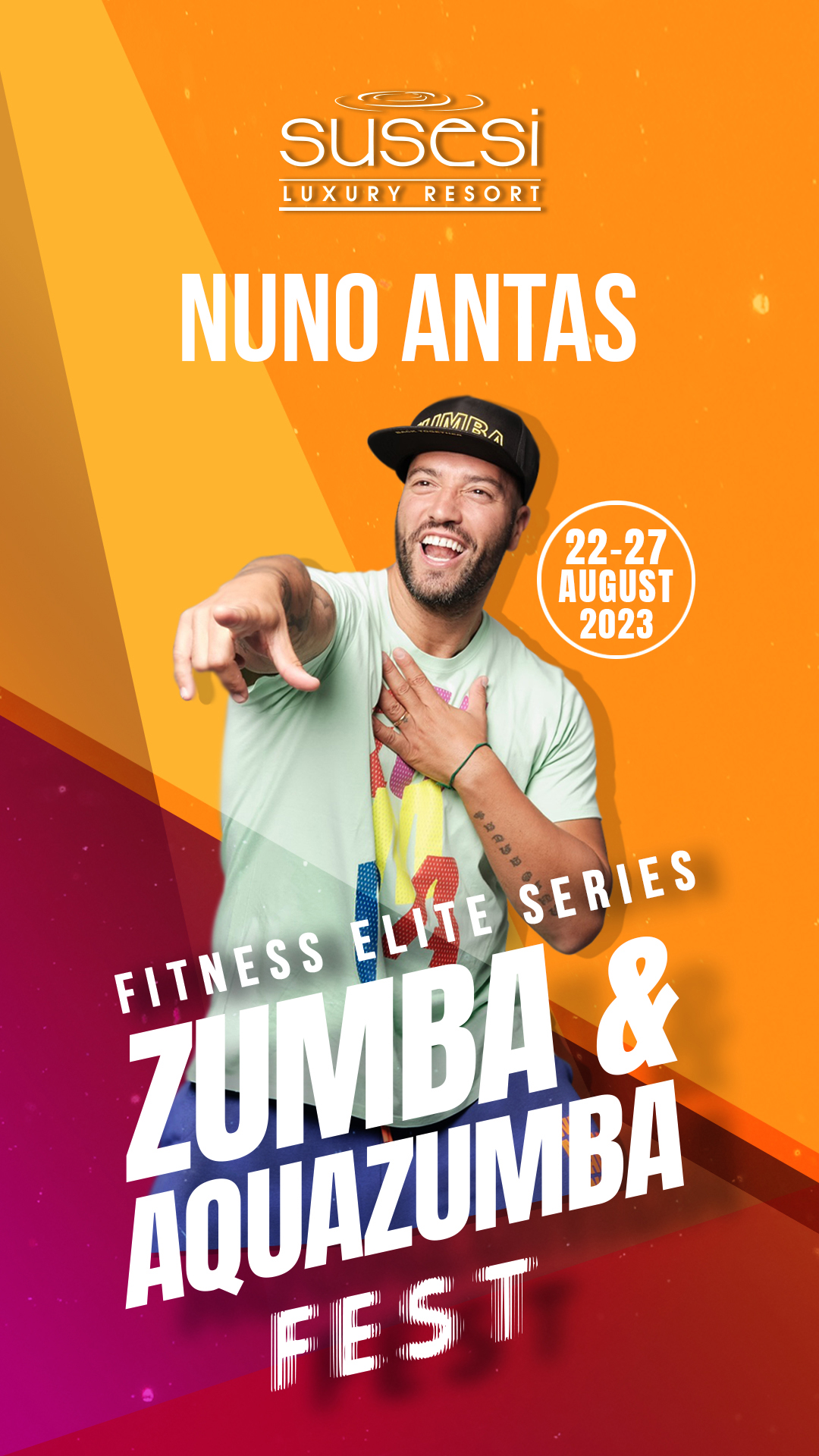 NUNO ANTAS (PORTUGAL) ZIN™ Member since Oct 2011 Worldwide presenter of Zumba, Aqua Zumba®, Zumba Sentao®, Zumba® Step. Performing in Inetrnational Zumba Festival.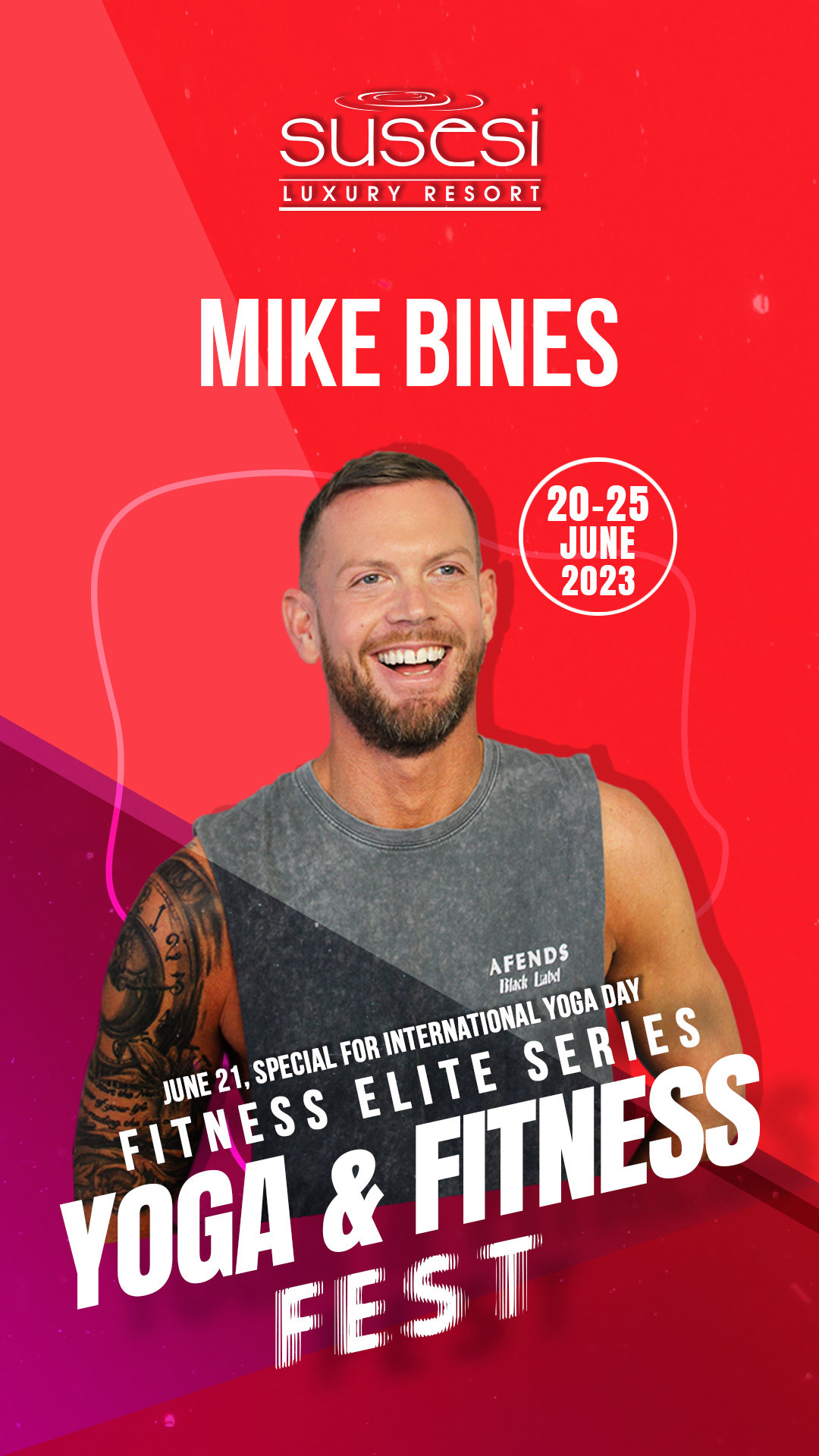 Mike Bines – A winner of 4 community fitness awards for Regional trainer 2020-2021. Owner of The Hideaway Group x studio Owner of The Hideaway PT studio Owner of The Hideaway online studio Mikes been in the industry for 20 years. He offers a variety of fitness activities from Personal training, yoga, Bootcamps, Community classes.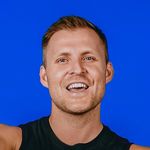 Sergey Pobegalov
International Fitness Presenter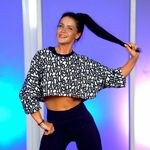 Katerina Yakimova
Zumba Education Specialist
Nuno Antas
International Fitness Presenter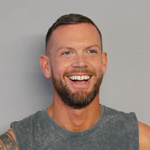 Mike Bines
International Fitness Presenter