We are excited to announce that the Zumba Festival will be taking place exclusively at the Susesi Luxury Resort from May until September! Each month each trainer will be staying with us for one week, giving you the opportunity to learn from multiple experts in the field. Our 2022 festival was a blast with Sergey Pobegalov and Katerina Yakimova. We're thrilled to have added new trainers Mike Bines and Nuno Antas to the lineup!

We're thrilled to announce that we will be opening the festival with the incredible Sergey Pobegalov, and closing with his amazing energy once again. Get ready to dance, sweat, and party like never before with our world-class instructors.

Experience the electrifying atmosphere of the Zumba Festival with our world-class trainers, who will guide you through dynamic dance routines that will leave you feeling energized and invigorated. Experience the vibe with stunning view of the Mediterranean Sea as your backdrop and when you're ready to relax, our luxurious resort amenities will provide the perfect place to unwind and rejuvenate.

Join us for the ultimate Zumba experience at the Susesi Luxury Resort - book your spot now and get ready to dance the summer away!
2022 Zumba Festival Part 1
2022 Zumba Festival Part 2
ABOUT THE INSTRUCTORS
Come join us @SusesiLuxuryResort, We guarantee you will have a blast!
Because our motto is like "Every class feels like a party!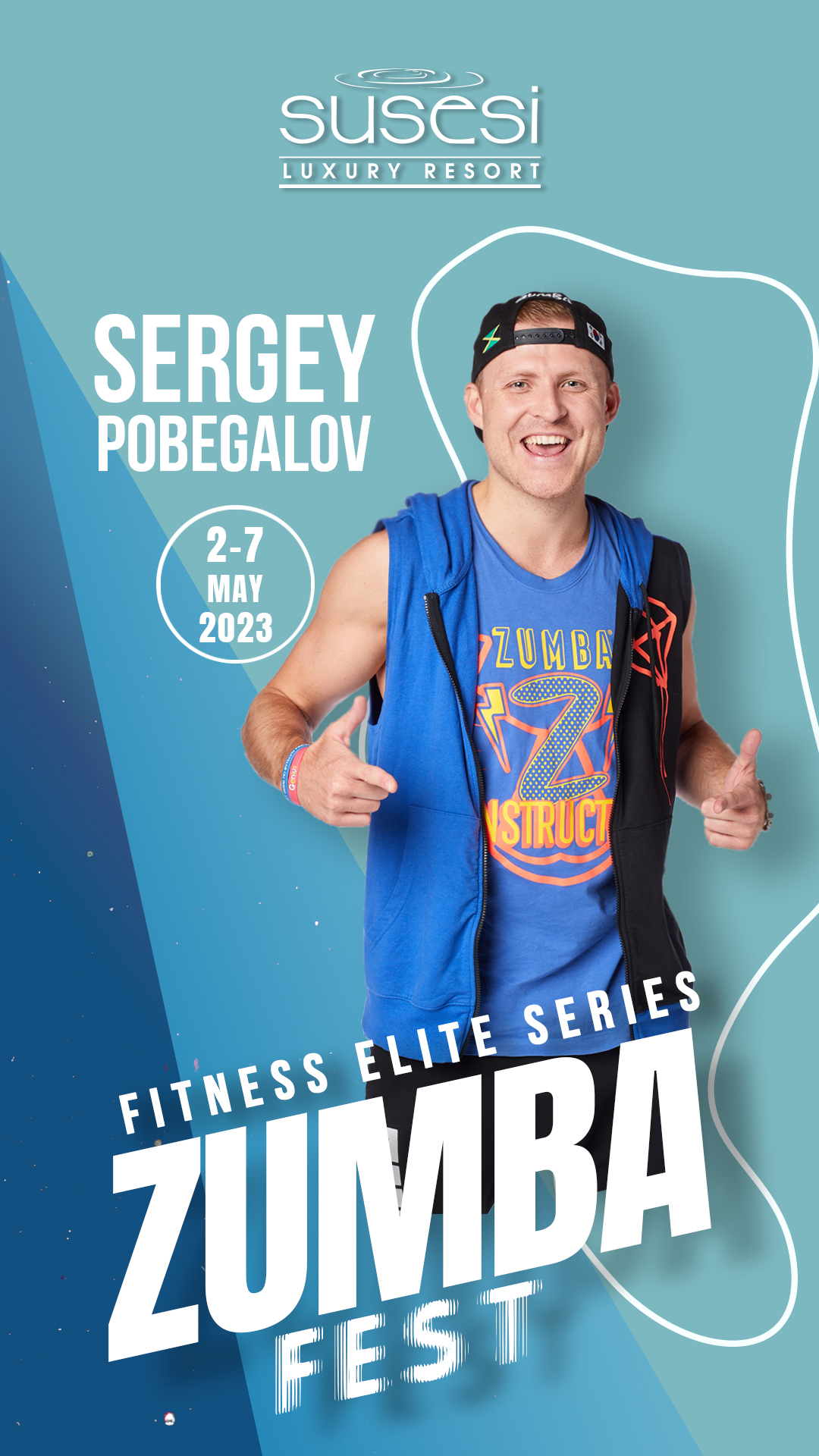 Hello! I'm Sergey Pobegalov, and I live in Yaroslavl. I am International Star presenter in more than 15 Countries, Zumba-Fitness, Zumba-Step, Strong by Zumba Oficial Presenter. Aerobics, Step, Stretching, Dance, Strength and Functional, Freestyler, Floin, deep Work and Yoga Certificated Presenter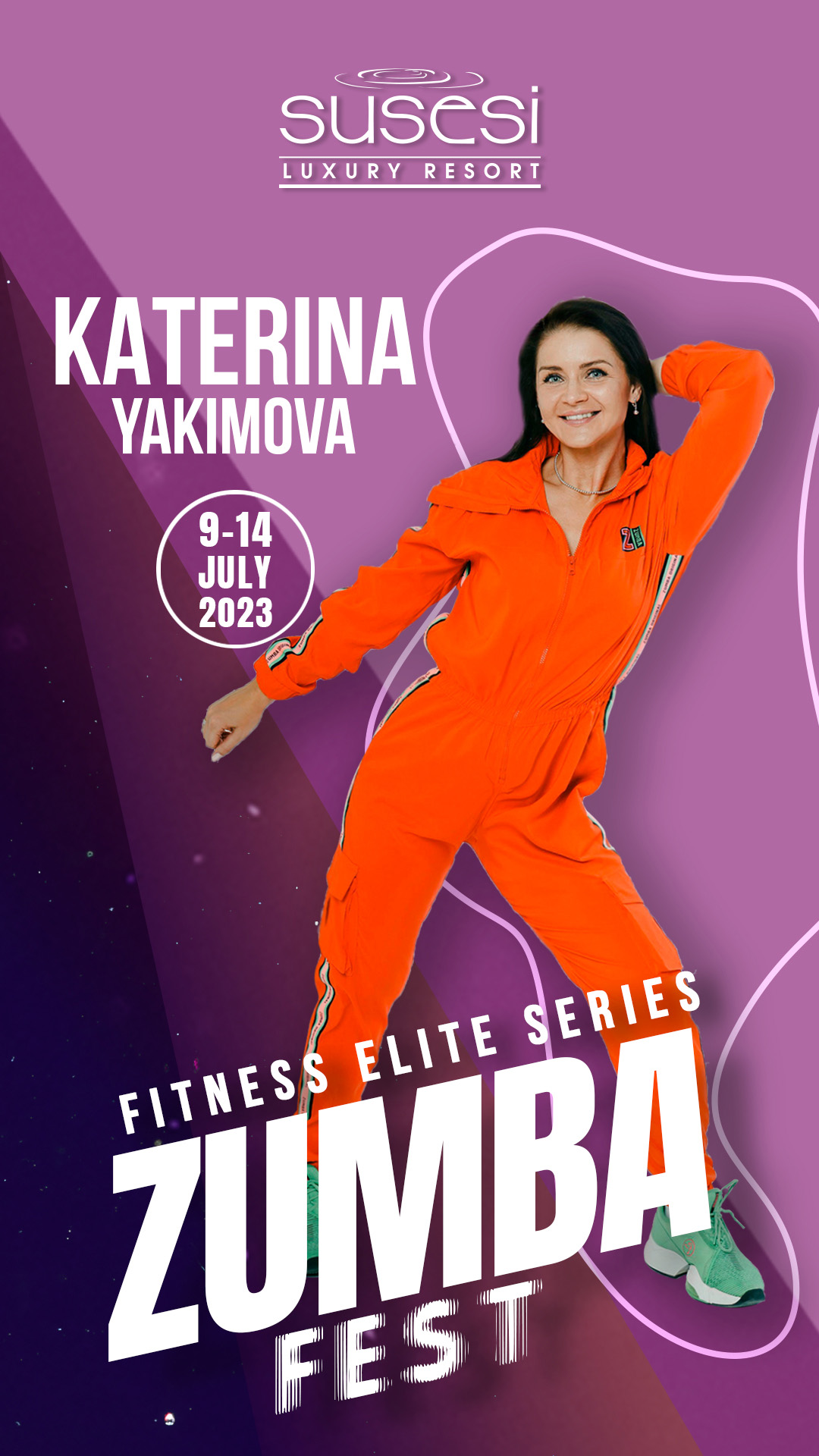 Hello! I'm KATERINA YAKIMOVA, and I live in Vologda, RU. I perform Dance and Step aerobics, Yoga, Pilates, classes Yakimova Stretching, Power PorDeBras Holder of Fitness Studio Functional, Pump, Power classes, Holder of Fitness Studio "MAY" in Vologda, ZUMBA® Education Specialist in Russia". ZUMBA® Education Specialist in Russia in ZUMBA® fitness, ZUMBA® kids, ZUMBA® gold presenter and Russia's main Fitness Presenter Member.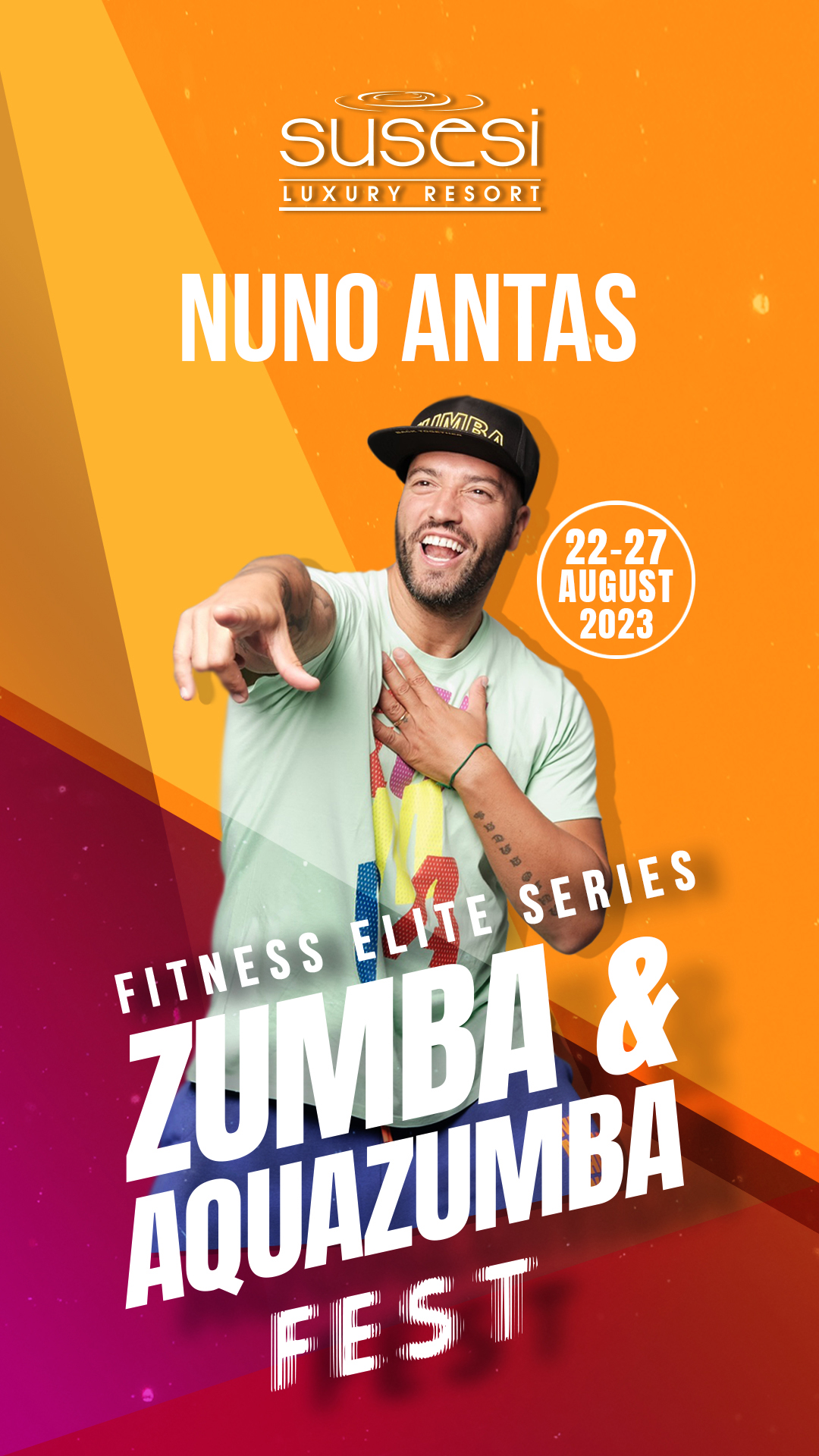 NUNO ANTAS (PORTUGAL) ZIN™ Member since Oct 2011 Worldwide presenter of Zumba, Aqua Zumba®, Zumba Sentao®, Zumba® Step. Performing in Inetrnational Zumba Festival.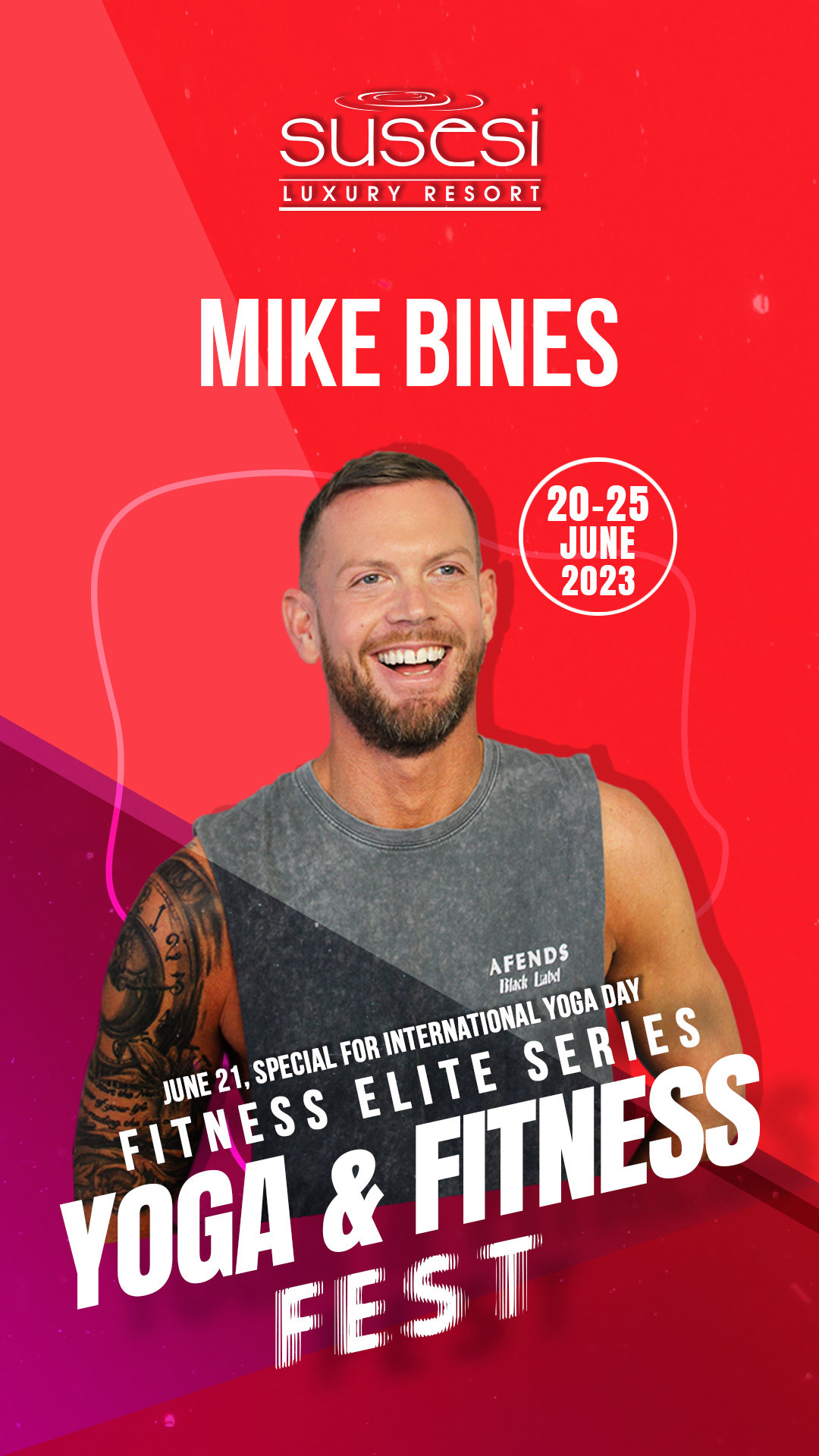 Mike Bines – A winner of 4 community fitness awards for Regional trainer 2020-2021. Owner of The Hideaway Group x studio Owner of The Hideaway PT studio Owner of The Hideaway online studio Mikes been in the industry for 20 years. He offers a variety of fitness activities from Personal training, yoga, Bootcamps, Community classes.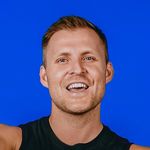 Sergey Pobegalov
International Fitness Presenter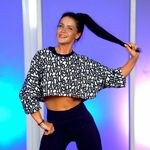 Katerina Yakimova
Zumba Education Specialist
Nuno Antas
International Fitness Presenter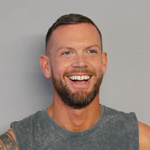 Mike Bines
International Fitness Presenter