Wir freuen uns, Ihnen mitteilen zu können, dass das Zumba Festival von Mai bis September exklusiv im Susesi Luxury Resort stattfinden wird! Jeden Monat bleibt ein Trainer eine Woche bei uns um Ihnen die Möglichkeit zu geben, von mehreren Experten auf diesem Gebiet zu lernen. Unser Festival 2022 war ein Riesenspaß mit Sergey Pobegalov und Katerina Yakimova. Nun sind wir begeistert, dass wir neue Trainer wie Mike Bines und Nuno Antas in die Aufstellung aufgenommen zu haben!

Wir freuen uns ankündigen zu können, dass wir das Festival mit dem unglaublichen Sergey Pobegalov eröffnen und erneut mit seiner großartigen Energie schließen werden. Machen Sie sich bereit, mit unseren erstklassigen Trainern wie nie zuvor zu tanzen, zu schwitzen und zu feiern.

Erleben Sie die wunderschöne Atmosphäre des Zumba Festivals mit unseren weltklasse Trainern, die Sie durch dynamische Tanzroutinen führen und Energie zurücklassen. Erleben Sie die Vibes mit einem atemberaubenden Blick auf das Mittelmeer im Hintergrund. Wenn Sie sich entspannen möchten, bieten unsere luxuriösen Resort-Einrichtungen den perfekten Ort zum Entspannen und Regenerieren.

Seien Sie dabei bei unserem ultimativen Zumba-Erlebnis im Susesi Luxury Resort - buchen Sie jetzt Ihren Platz und machen Sie sich bereit, den Sommer durchzutanzen!
2022 Zumba Festival Part 1
2022 Zumba Festival Part 2
ABOUT THE INSTRUCTORS
Come join us @SusesiLuxuryResort, We guarantee you will have a blast!
Because our motto is like "Every class feels like a party!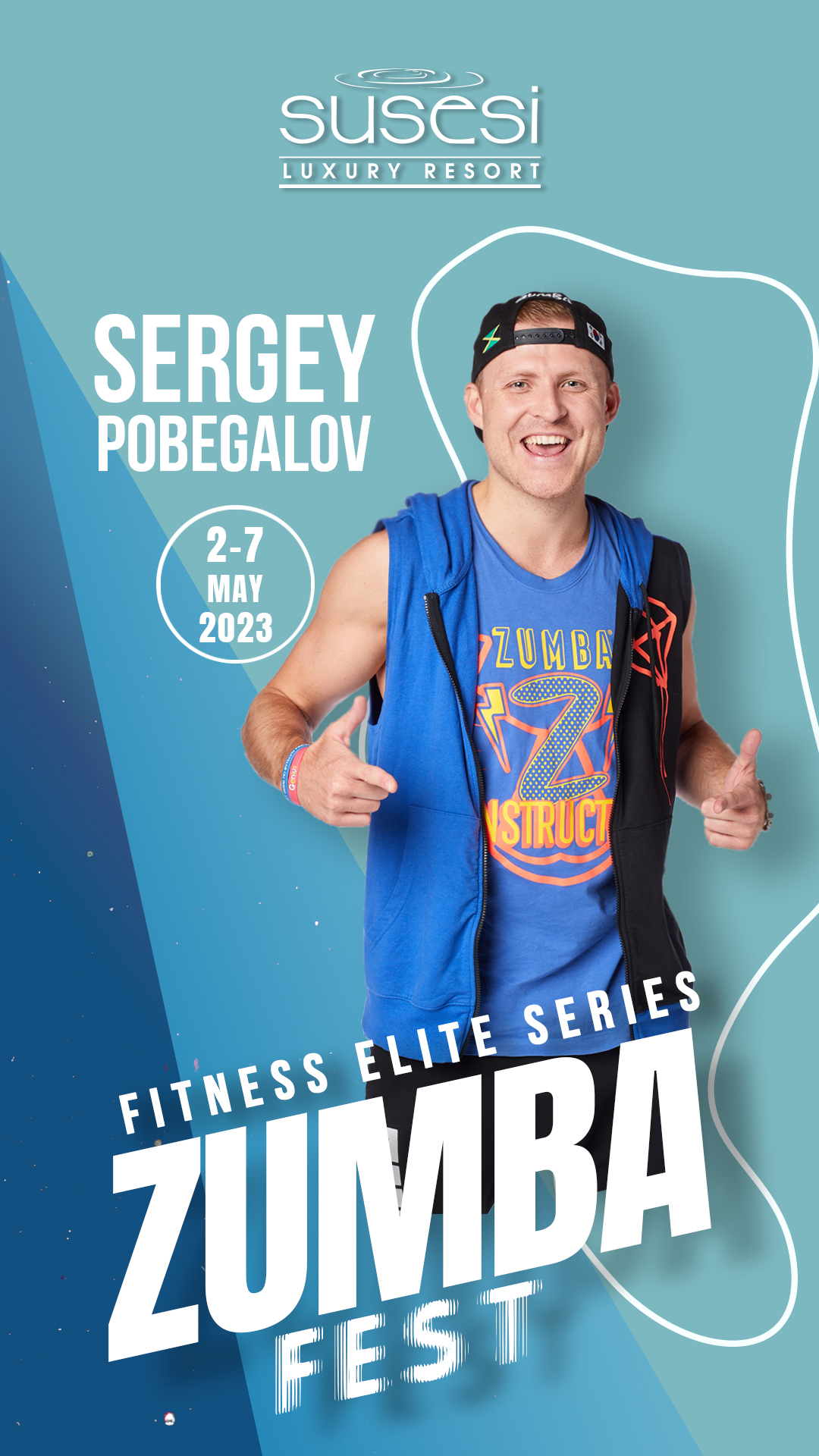 Hello! I'm Sergey Pobegalov, and I live in Yaroslavl. I am International Star presenter in more than 15 Countries, Zumba-Fitness, Zumba-Step, Strong by Zumba Oficial Presenter. Aerobics, Step, Stretching, Dance, Strength and Functional, Freestyler, Floin, deep Work and Yoga Certificated Presenter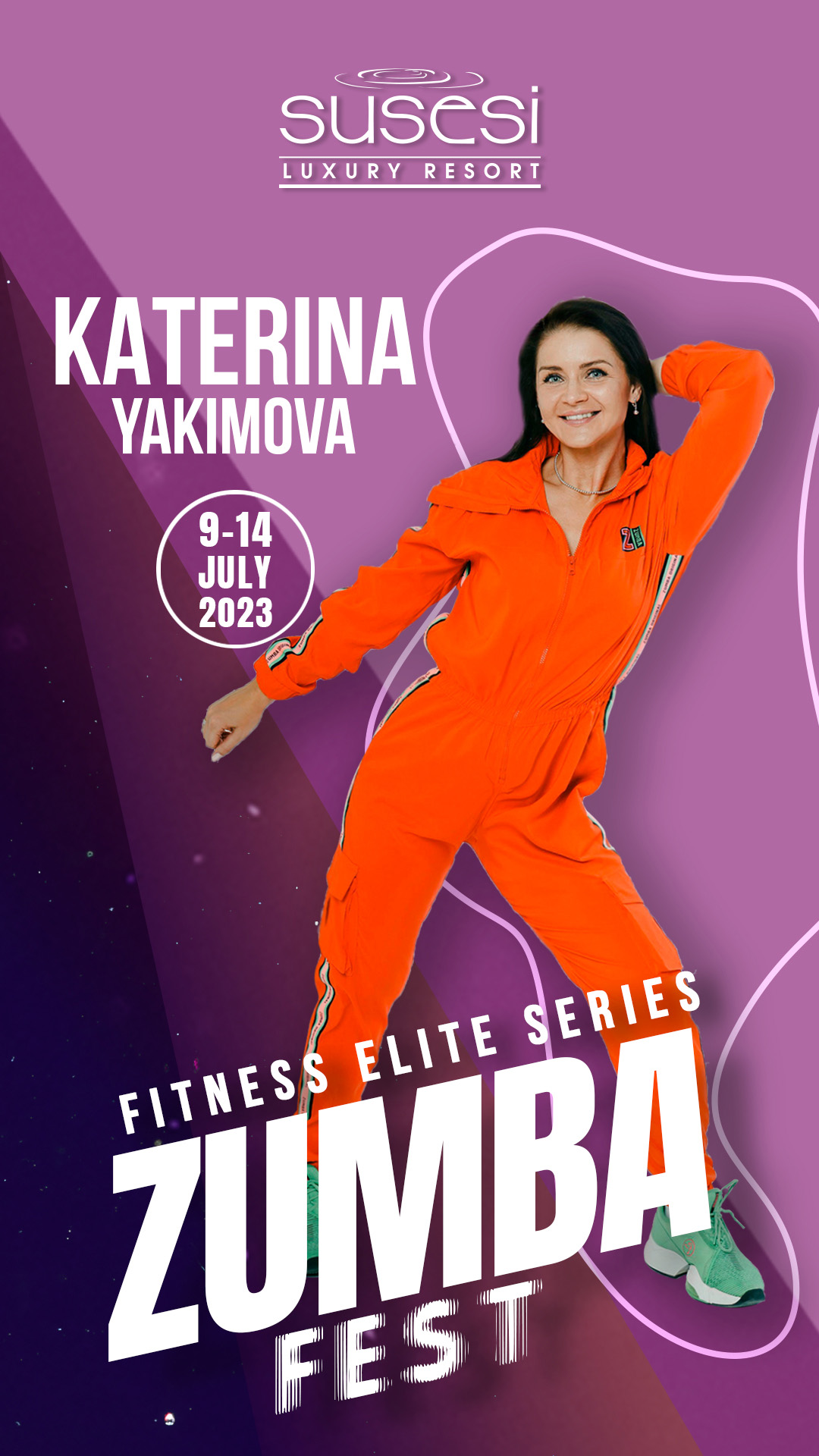 Hello! I'm KATERINA YAKIMOVA, and I live in Vologda, RU. I perform Dance and Step aerobics, Yoga, Pilates, classes Yakimova Stretching, Power PorDeBras Holder of Fitness Studio Functional, Pump, Power classes, Holder of Fitness Studio "MAY" in Vologda, ZUMBA® Education Specialist in Russia". ZUMBA® Education Specialist in Russia in ZUMBA® fitness, ZUMBA® kids, ZUMBA® gold presenter and Russia's main Fitness Presenter Member.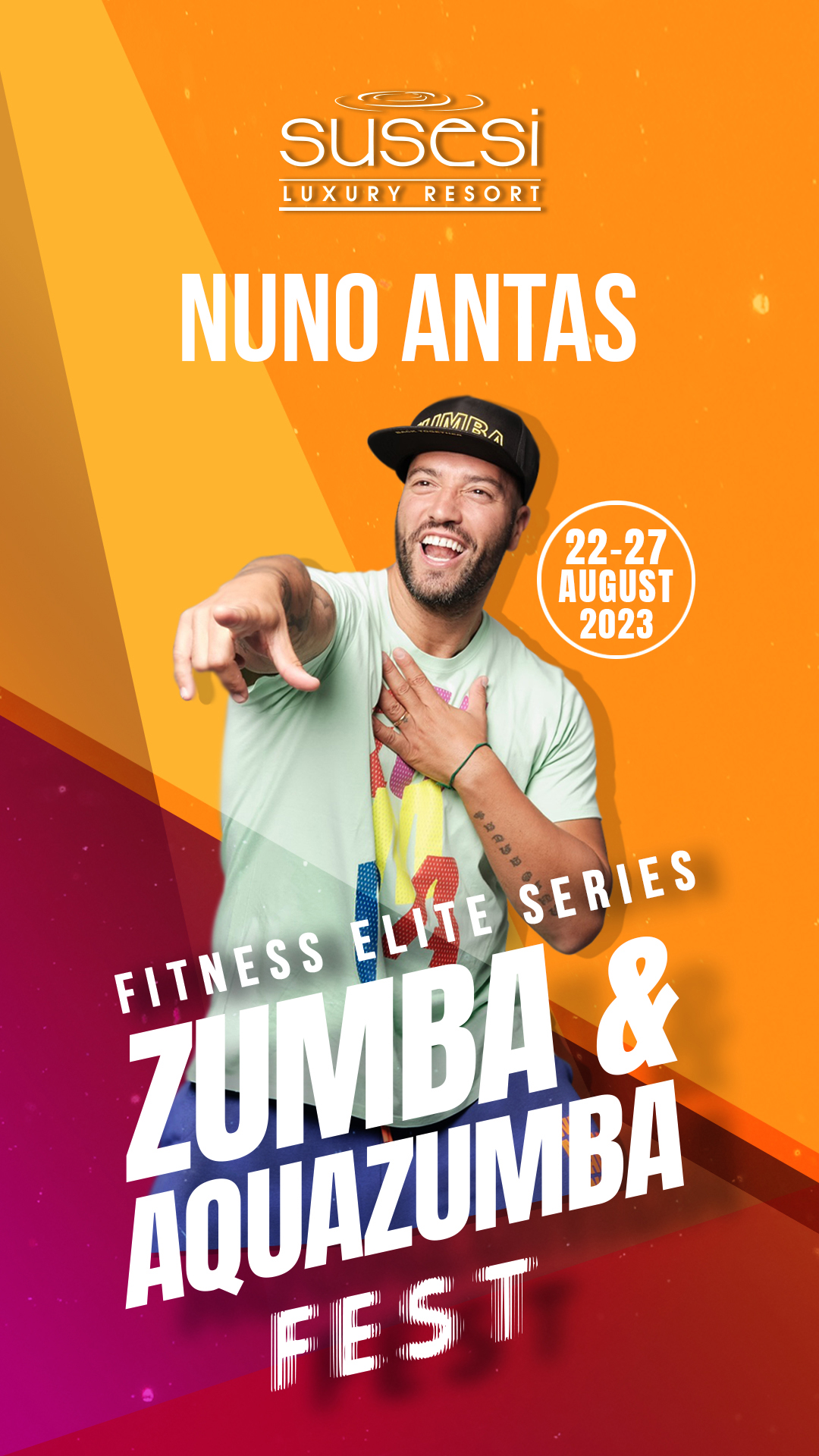 NUNO ANTAS (PORTUGAL) ZIN™ Member since Oct 2011 Worldwide presenter of Zumba, Aqua Zumba®, Zumba Sentao®, Zumba® Step. Performing in Inetrnational Zumba Festival.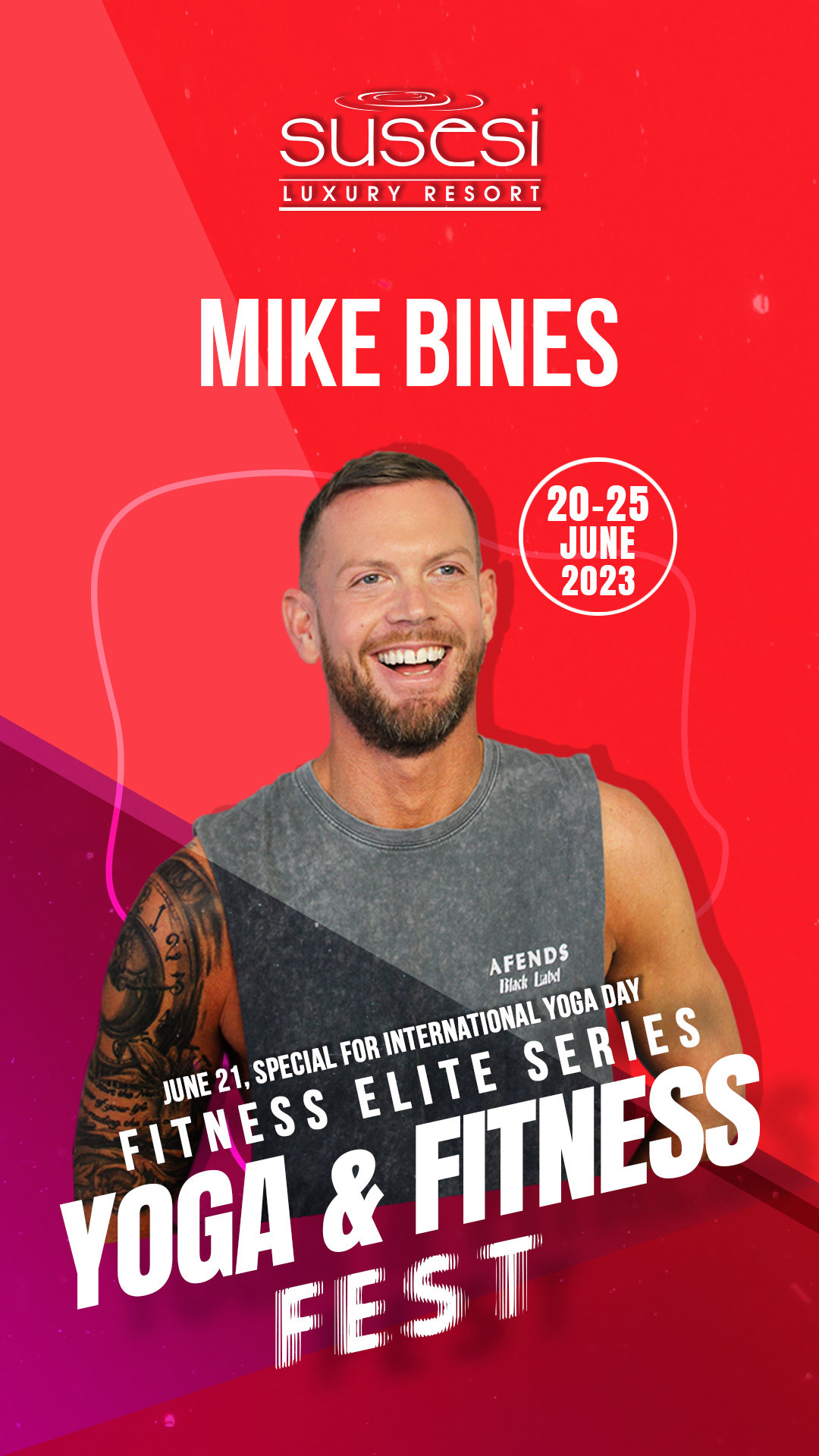 Mike Bines – A winner of 4 community fitness awards for Regional trainer 2020-2021. Owner of The Hideaway Group x studio Owner of The Hideaway PT studio Owner of The Hideaway online studio Mikes been in the industry for 20 years. He offers a variety of fitness activities from Personal training, yoga, Bootcamps, Community classes.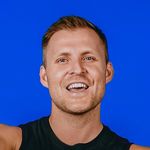 Sergey Pobegalov
International Fitness Presenter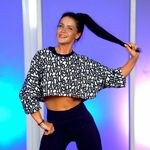 Katerina Yakimova
Zumba Education Specialist
Nuno Antas
International Fitness Presenter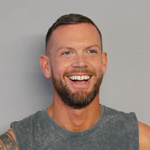 Mike Bines
International Fitness Presenter